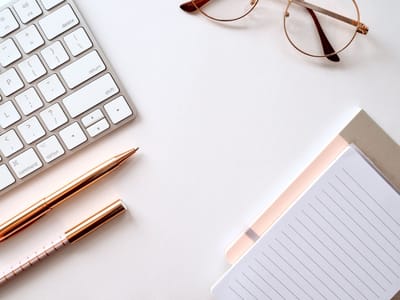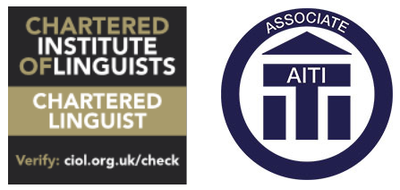 Your project is unique and will therefore be individually quoted for based on the sector, complexity, wordcount, format and delivery timeframe of your content.
For Amazon projects, I can also offer a rate per ASIN and provide a personalised quote for A+/brand store translation and creation.
My services are available on a wide range of freelance options to suit your needs, from one-off translations to ongoing, long-term collaborations.
Don't hesitate to get in touch to discuss your specific project and needs, and for a free no-obligation quote.
Read comments from satisfied clients: here
Chartered Institute of Linguists
Institute of Translation and Interpreting