"We need our Amazon listings translated for the French market."
A simple request on the surface.
But when you dig a bit deeper, you realise that "translating" your Amazon listings to sell on Amazon France involves a lot more than a simple "Amazon listing translation".
In order to grow your Amazon sales in France, your content needs to be localised and transcreated for your French customers, as well as optimised for the Amazon platform.
After 6 years of creating Amazon listings for the French market, I have developed a 6-step method to make sure we have everything covered.
My "Amazon France listing translation" package is priced per word and covers 6 key aspects to push your brand towards success on Amazon.fr.
---
6 key points = 1 solution
Your single per-word price will include: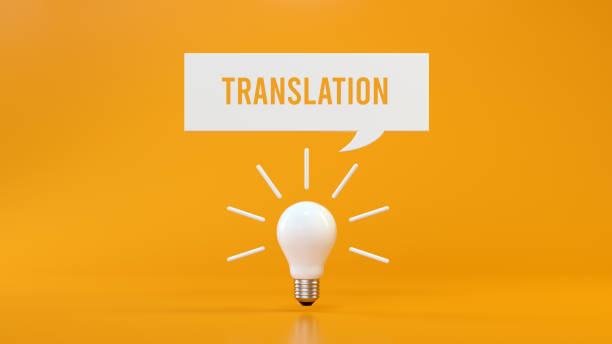 1. TRANSLATION
From English into French (for France), including research + glossary creation if needed.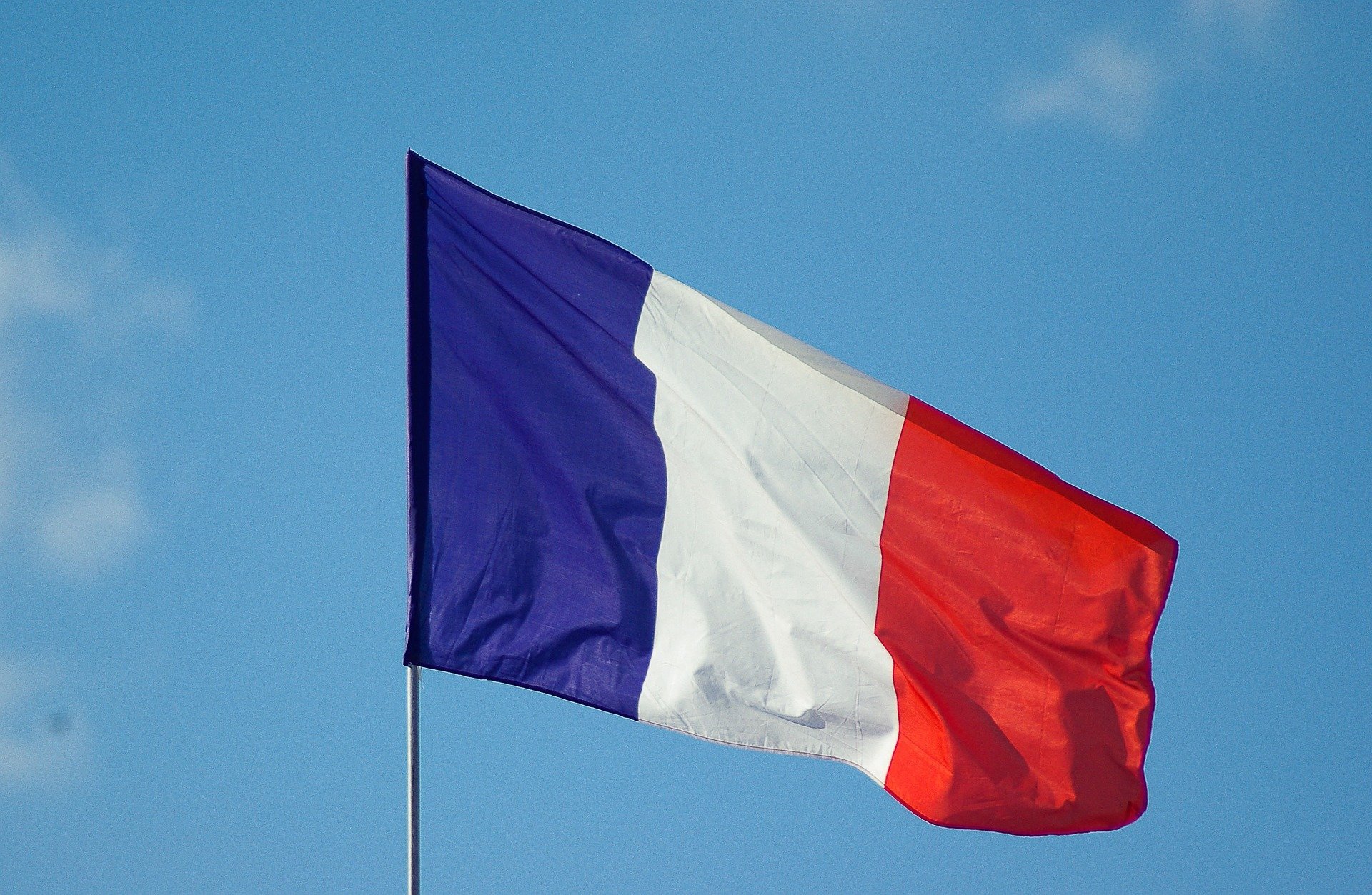 2. LOCALISATION
Adapting your content specifically for your French customers, including measurements, cultural references and other relevant elements.
3. TRANSCREATION
Creative translation/copywriting of your slogans, banners, ads…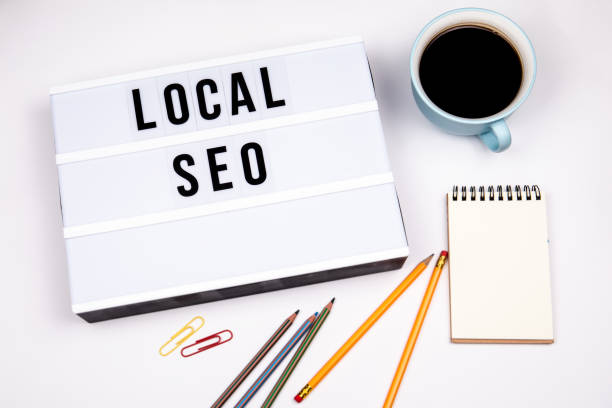 4. OPTIMISATION
Optimisation of your listings with Amazon-specific keywords, following your agreed SEO strategy. Keyword research and integration into your listings to improve your ranking organically as well as your product discoverability on Amazon.fr (I can work with Helium10 and Sellics to conduct keyword research).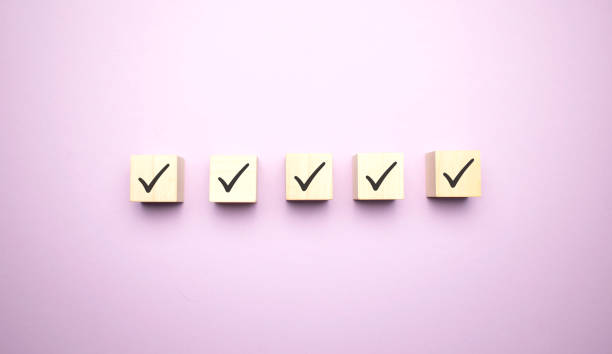 5. FINAL REVIEW
Review of character restrictions, Amazon guidelines, your own brand guidelines + final proofreading before delivery.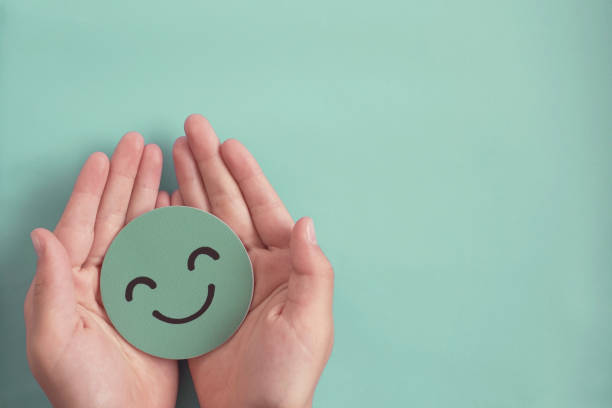 6. AFTER CARE
After delivery, final review of your listing and content before you hit the "publish" button
+ one round of edit of your content should any issue with character restrictions or banned words arise
+ I will be on hand to answer any questions for up to 2 weeks after delivery.
---
1 fixed per-word price to cover your Amazon.fr content project from A to Z.
My "Amazon. France listing translation" package covers, as needed:
Listings (titles, bullet points, product descriptions)
Visuals (images, videos)
A+
Brand stores
Advertising (slogans, banners)
Customer service (email templates…)
No separate quote for SEO, transcreation, localisation…
No added extra for edits, unplanned character restrictions…
All the services you need to create a fab Amazon.fr listing and increase your Amazon sales in France, in one handy package.
---
Get in touch to discuss your Amazon France project and for a personalised quote.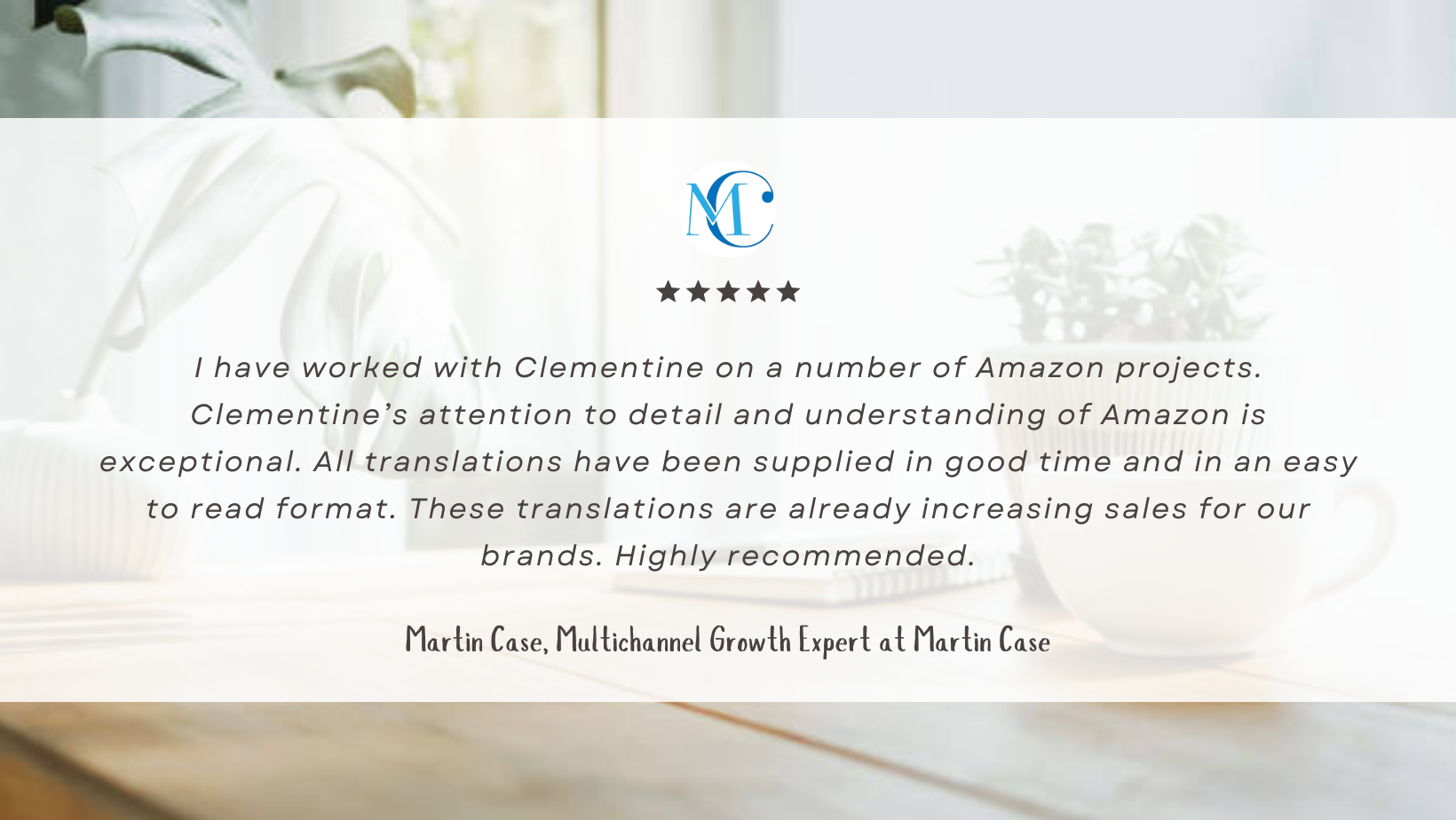 I understand how Amazon works.
I started working with Amazon in 2016, as an Amazon content merchandiser and French translator for a UK-based retail distributor.
I learnt from a team of Amazon account managers, brand managers, Amazon merchandisers and other Amazon translators what makes an efficient and powerful Amazon listing, working directly with Amazon Vendor & Seller Central and gaining an Amazon Advertising accreditation in the process.
Since then, I have been translating and optimising Amazon content for a multitude of brands in the consumer, lifestyle and luxury sectors, supporting them with their launch and expansion on Amazon.fr.
Feel free to browse my portfolio and testimonial pages for more details.
Get in touch to discuss your Amazon France project!